Welcome to a community that desires a simplistic approach to live what you value most.
Do you desire to make the most of your listening minutes?
Simply Wholehearted seeks out godly perspective to share through rich story and crafts conversation to glean seasoned counsel.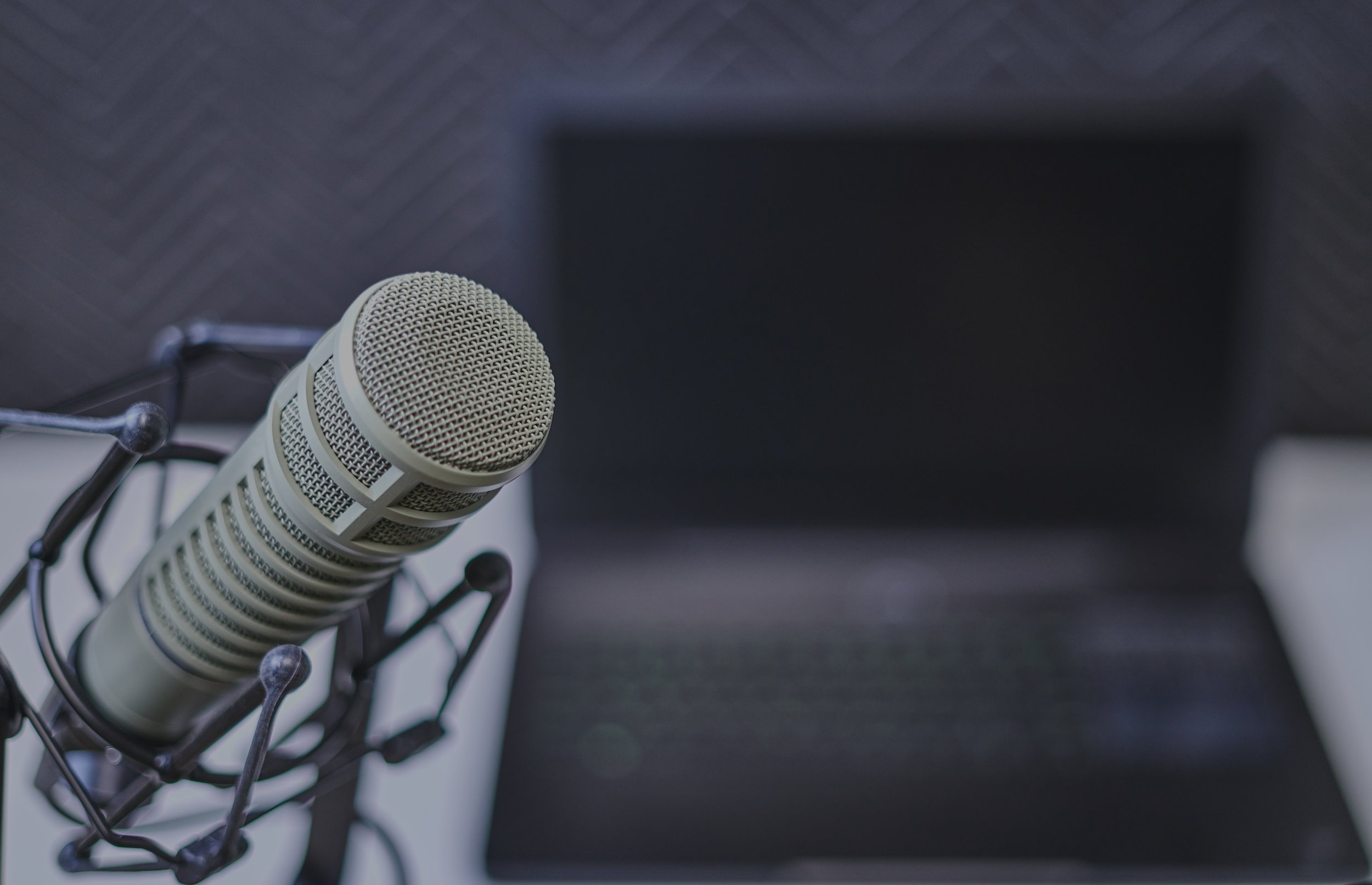 Subscribe now to discover why thousands of monthly listeners tune into The Simply Wholehearted Podcast during their treadmill workout, commute to the carpool line or those last minute 'emergency' trips to Target.
Audio Inspiration
"When a podcast not only inspires you, but gives you the clear steps needed to put the insights you learn into practical, daily practices"