Live WHOLEHEARTED IN MOTHERHOOD
Create more (simple) meaningful minutes this summer..
The Simply Summer Workshop will guide you to create the best plan for your summer. With colorful and fully customizable templates you can quickly design the rhythm your family needs.
Determine your best schedule.

Learn how to create a challenge and reward system.

Prepare a sustainable plan which will provide you the balance of productivity and ease with your kids this year.
Want to get started today on a one week version of the Super Summer Challenge?
Get 50 Boredom Buster Ideas
You can help your kids happily entertain themselves!
Customize a one week version of a Super Summer Challenge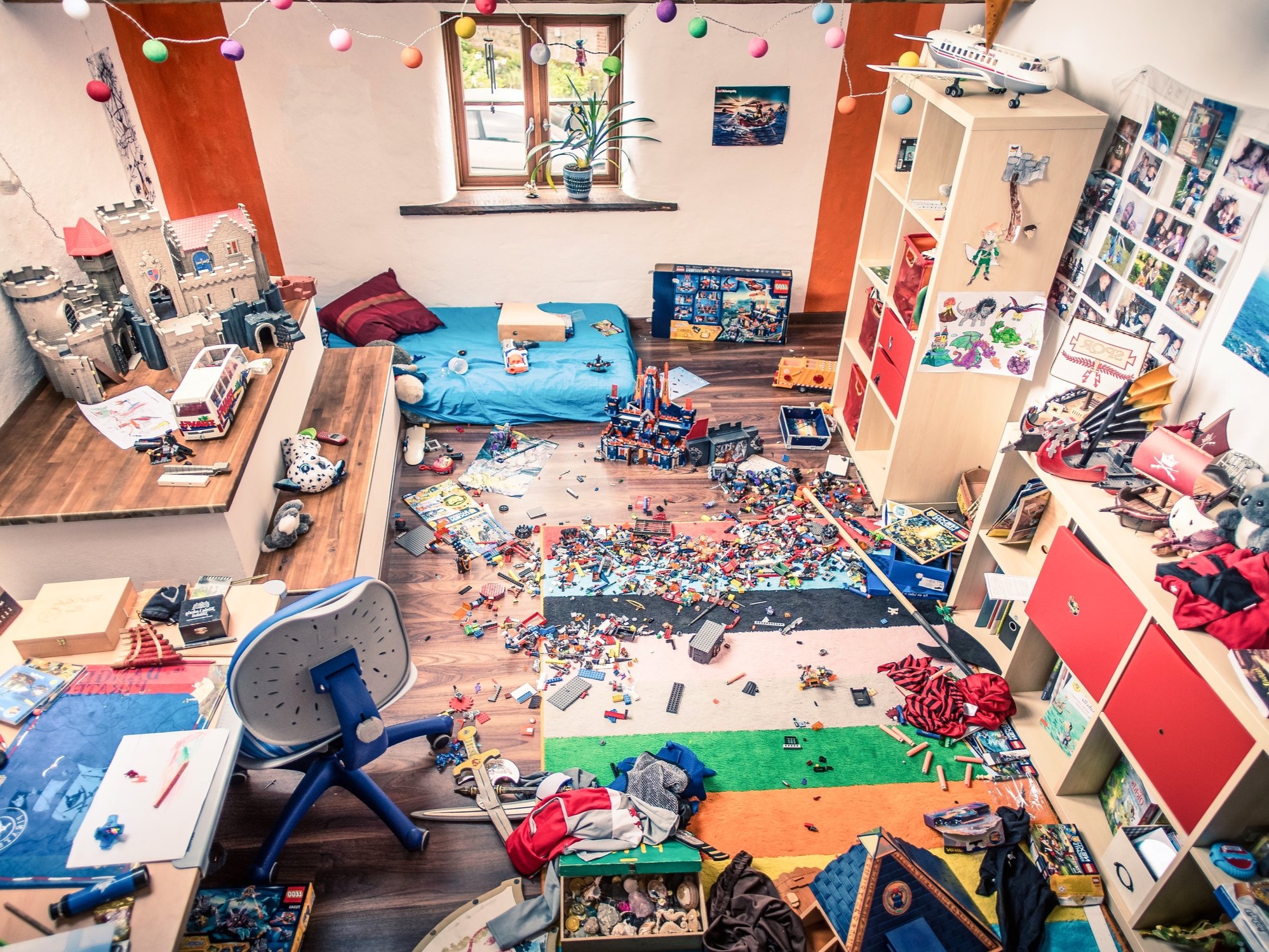 no schedule
long days
sibling fighting
boredom
constant eating
the house is always a wreck
Mom doesn't get her work done
When you create a Simply Summer…
A schedule everyone can keep.
Varied plans make the days purposeful and meaningful.
Team-work creates harmony and unity with siblings.
No more "I'm bored!" the second they are done with a device.
The whole family participates with food prep and clean-up
Grow and form invaluable lifelong habits like household chores.
Mom keeps her scheduled work hours while kids stay engaged in their challenges.
STEP 1: Determine your best schedule
Stop letting the calendar tell you what to do! Instead discern your best schedule plan how it'll best work for you. With the SW calendar templates and color-coded system map out three months at a time with a schedule everyone can live with.
STEP 2 Create a challenge and Reward System
Begin to dream of the family culture you've always desired and implement the need-to and fun-to do list. Not only will you get to be the fun mom you want to be, but each kid will be motivated work on the skills they need to retain or learn throughout the summer months.
STEP 3: Prepare a Super Summer Plan Your kids will love
Choose Your Simply Summer Style and select the customizable templates to begin your Simply Summer plan. A little thoughtful planning and prep will set you up to create memories which will last a lifetime.
Want to sample the benefits?