Discover the motherhood you were created for..
The daily conversations were repetitive, my mom friends wanted the same outcomes in life as I did.
Rich connection with their kids and to pass on their spiritual heritage.
A simplified rhythm they could carry out in any season.

Treasured family experiences and sibling unity.

The confidence their kids would grow into successful adults.
The concepts of intentional parenting are varied, so how could we each feel empowered to live this out in our unique way?
When I discovered the Enneagram, I knew this was the answer.
Suddenly, I had language for why we do what we do. I could articulate what motivates each of us -as well as, the fears and hang-ups which hold us back from wholehearted motherhood.
The Enneagram isn't merely for funny memes; it's an individual path to wholeness in Christ, an uncomplicated process, and I'd love for you to join thousands of others to quick start your Enneagram journey.
Brand New to the Enneagram?
Who Can Benefit from Wholehearted Motherhood Coaching?
This is the most creative endeavor you will ever embark on. Often the choice to stay at home is one of sacrifice; financially, emotionally and relationally. Discern where you will need the most support and how you can create a life rhythm you truly love.
You are juggling so much! You constantly toggle between the desire to accomplish the never ending tasks and being fully present with your children. Take some much needed time for personal development and self-reflection so you can live your best life in motherhood and career.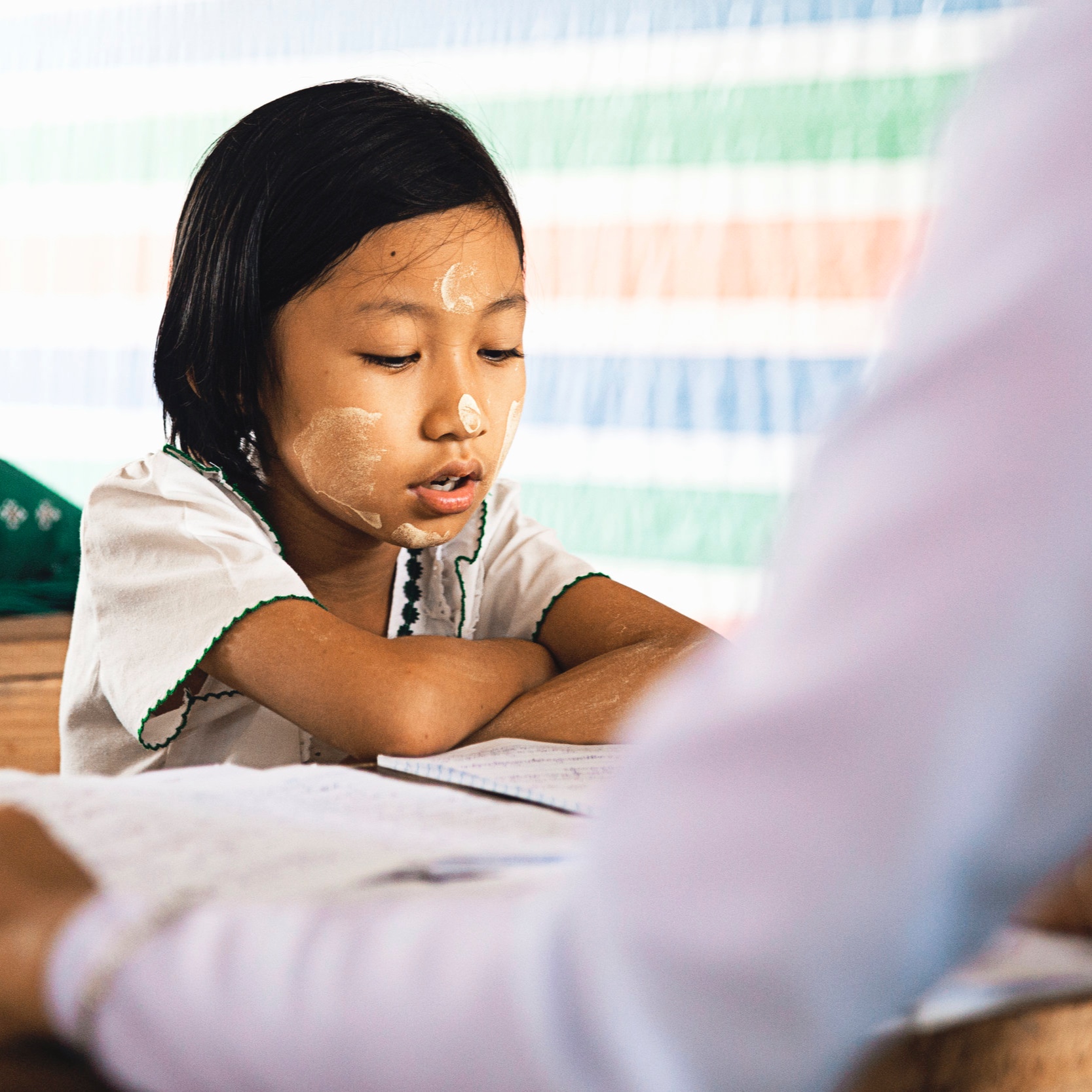 Do you constantly wrestle with your decision to homeschool? Whether you are a veteran homeschooling mom or you are just considering teaching the children in your home, knowing why you do what you do will shape the each year with your kids. Through life-giving conversation understand the path to growth for every relationship in your home and which nurishing soul care is best for your type.
You my hero! Get much needed support and encouragement as you take on two needed roles for your kids development. Have the language to express the desire you have for your family culture and a clear path of growth for your wholehearted motherhood. I will hold your hand through the five personalized development sessions and be a listening ear as you navigate your relationships in wholeness.